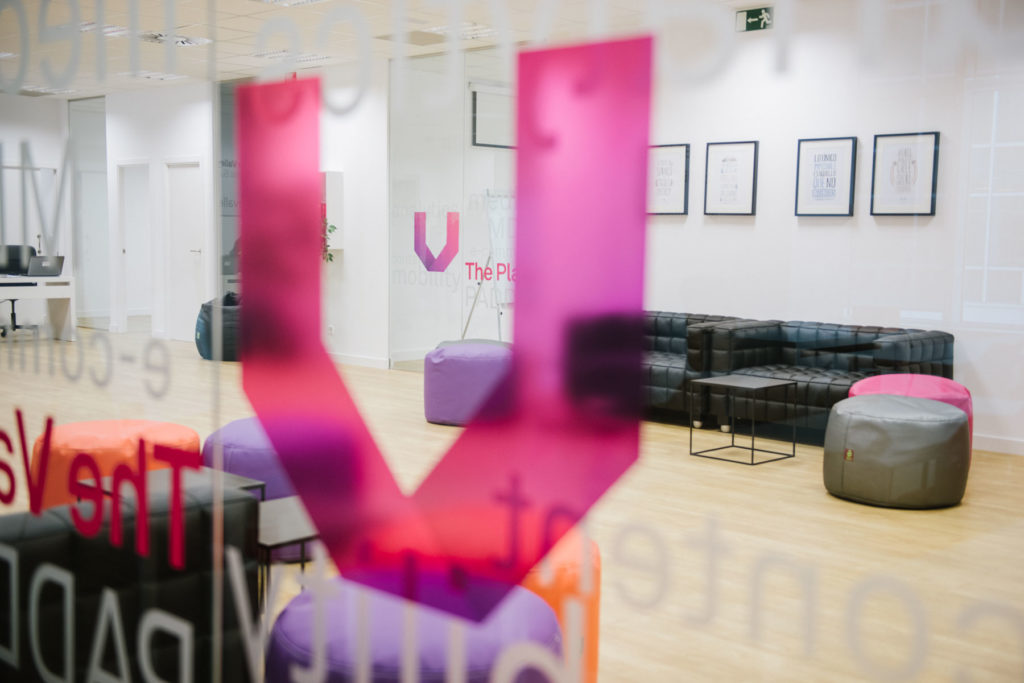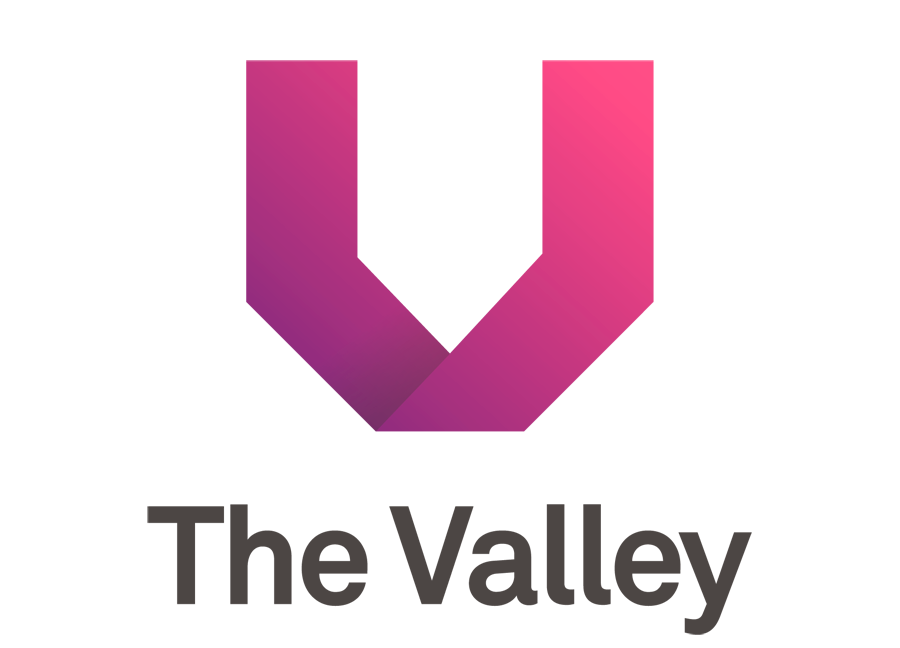 THE VALLEY
TALENT
---
Leading headhunters in the search for talent in the digital economy. Specialised in middle management and executive profiles; we work day in, day out to detect new niches in the market, bring the best talent to organisations to ensure the success of their digital transformation, and help organisations redefine their positions and structures.
THE PLACE
---
An innovation space for trend-detection and technological itinerary sessions where emerging technologies can be experimented with. New, disruptive technologies are explored, and technological and humanistic debates take place along with company events in which technology always takes centre place.
THE VALLEY
VENTURE CAPITAL
---
A 15m investment fund supported by a strong network of professionals specialised in the different digital disciplines that make up the collaborative environment in our ecosystem.